Achmea society
Vereniging Achmea (Achmea Society) is the Achmea customer society. The society was founded following the merger of a number of mutual insurance companies and health insurance funds. Vereniging Achmea holds 65% of ordinary shares and monitors Achmea. Each one of our customers is automatically a member of the society.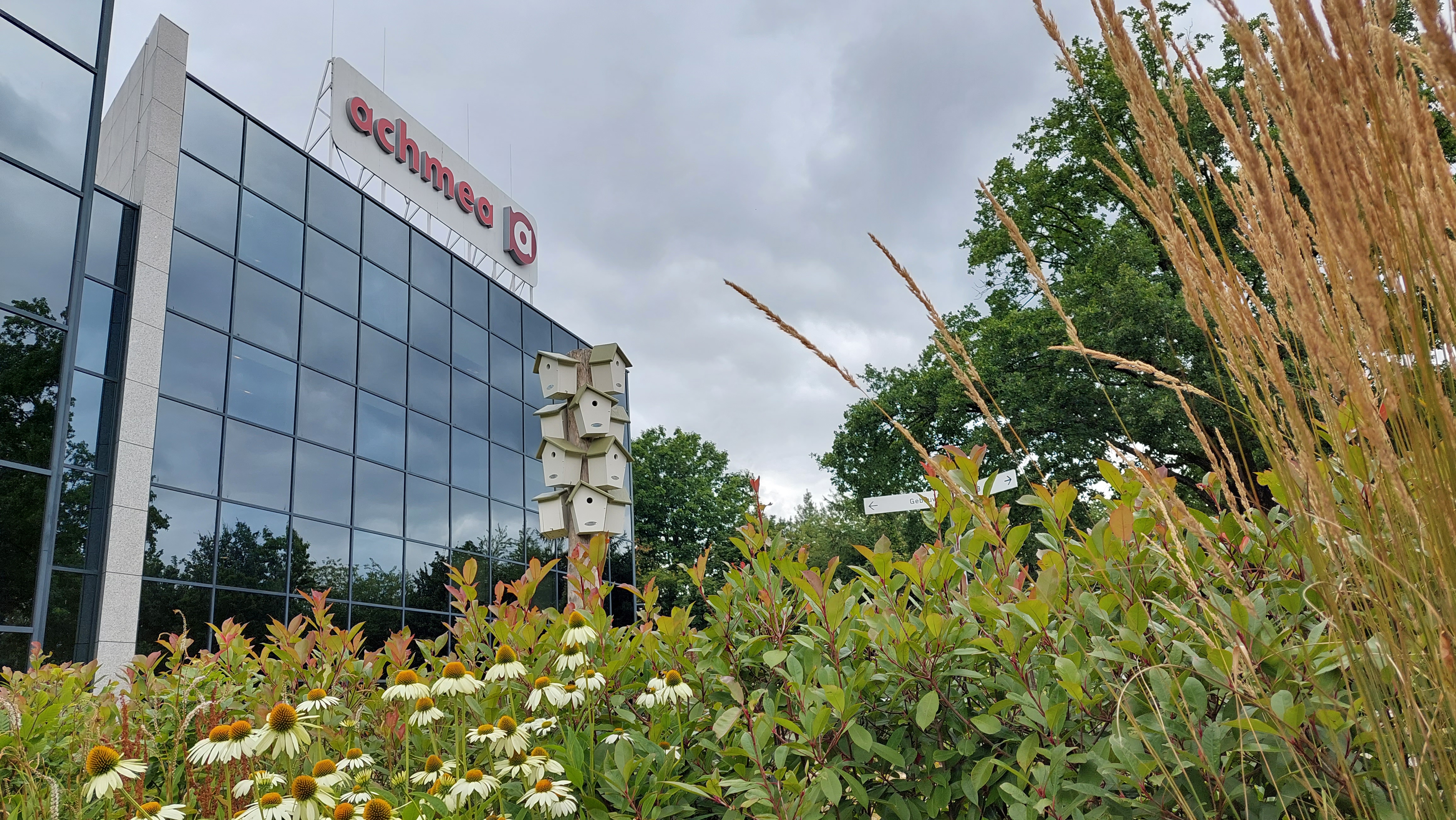 Achmea society has two goals
We guarantee the continuity of Achmea. We do this by ensuring, as the majority shareholder, that Achmea remains financially healthy and adds value in the short and long term.
We represent the collective interests of our 10 million customer members. We act as a representative of all customers of the Achmea brands and give our customer members a collective voice in the Achmea company.